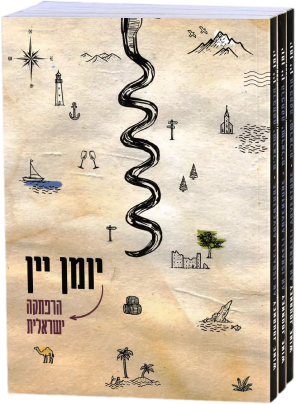 Wine Journey – an Israeli adventure
What's in the book?
Nearly 200 wineries which offer a hospitality experience.

All the important information for tourists and wine lovers presented in a user-friendly format. This way you will know, for example, where the winemaker plays the saxophone on Fridays and where you can stay overnight after tasting the wines.

We combined illustrated information, short articles about the current local wine culture, the history of local wine and winemaking, and the modern wine revolution.

The book is divided into six wine regions, with information about each region's terroir as well as recommendations for the perfect trip, such as nearby cheese and olive oil producers, breweries, and places to eat.

We produced original road maps showing the wineries in the different regions.

The book is written in both English and Hebrew.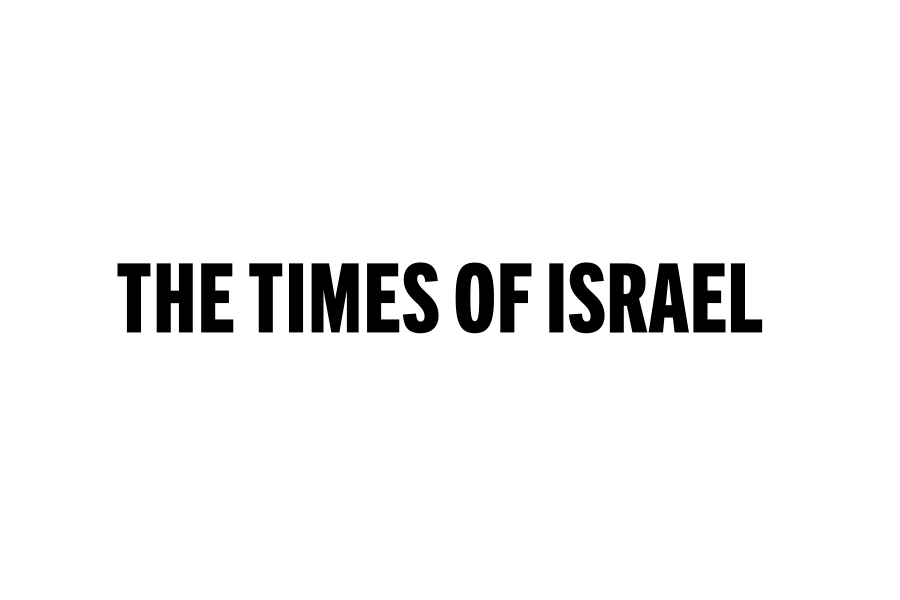 Vineyard visit? Wine not, write 2 oenophiles in fresh guide to Israeli wineries
Blocked from giving tours during coronavirus closure, Roni Saslove and Guy Haran pen and crowdfund 'Wine Journey Israeli Adventure'
JESSICA STEINBERG, 16/10/20
To The Article